Work with our Property Management Team
Ready to find out more?

Explore our management packages.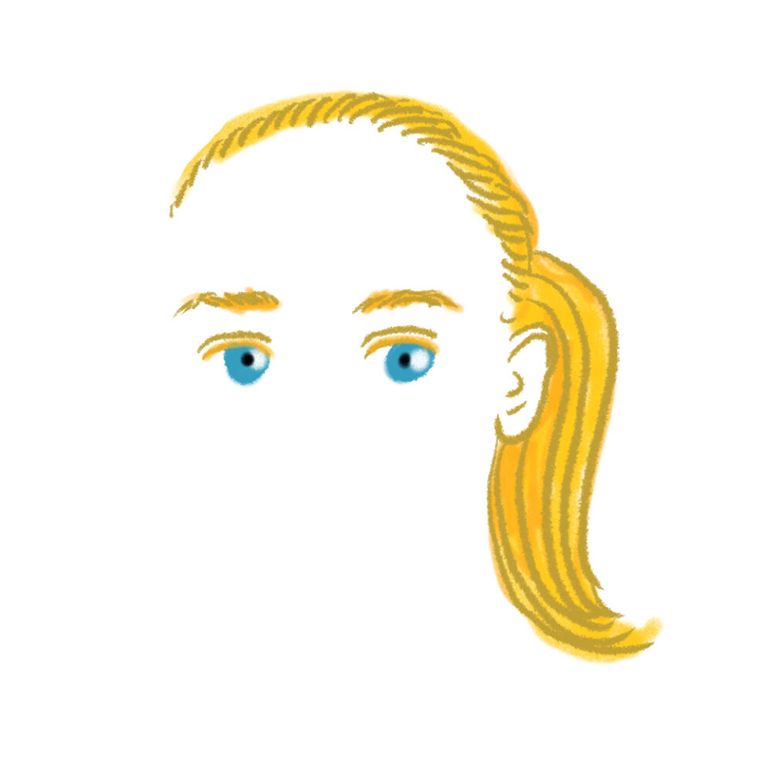 Lety Dorigo
DRE license number: 02165772
Property Manager
Lety grew up in Los Angeles, attending elementary and middle school in Glendale, and studied Theatre and Film at the Los Angeles County High School for the Arts.  After receiving her B.A. degree in History from UC San Diego, with a brief sojourn in Padova, Italy for her junior year, she worked as a paralegal for a few years while contemplating law school.  She ultimately moved back to Los Angeles to attend Loyola Law School in 2005.  After passing the California Bar State exam, she worked for several years focusing on employee benefits law.  She is currently an inactive member of the bar, so if you're looking for legal advice, please consult a practicing attorney.
Lety first caught the property management bug in 2006, during her first year in law school when she helped a family member manage their properties for a little side gig cash.  For the past couple of years, she has been quietly learning the ins and outs of being a professional property manager from her mom and mentor, Neena Dorigo.  Starting in April 2021, she became an official Associate with Designation Property Management.
Lety loves the fact that Designation Property Management is a family business which treats its clients and tenants with care and respect.  If you want great professional service with a personal touch, you've come to the right place.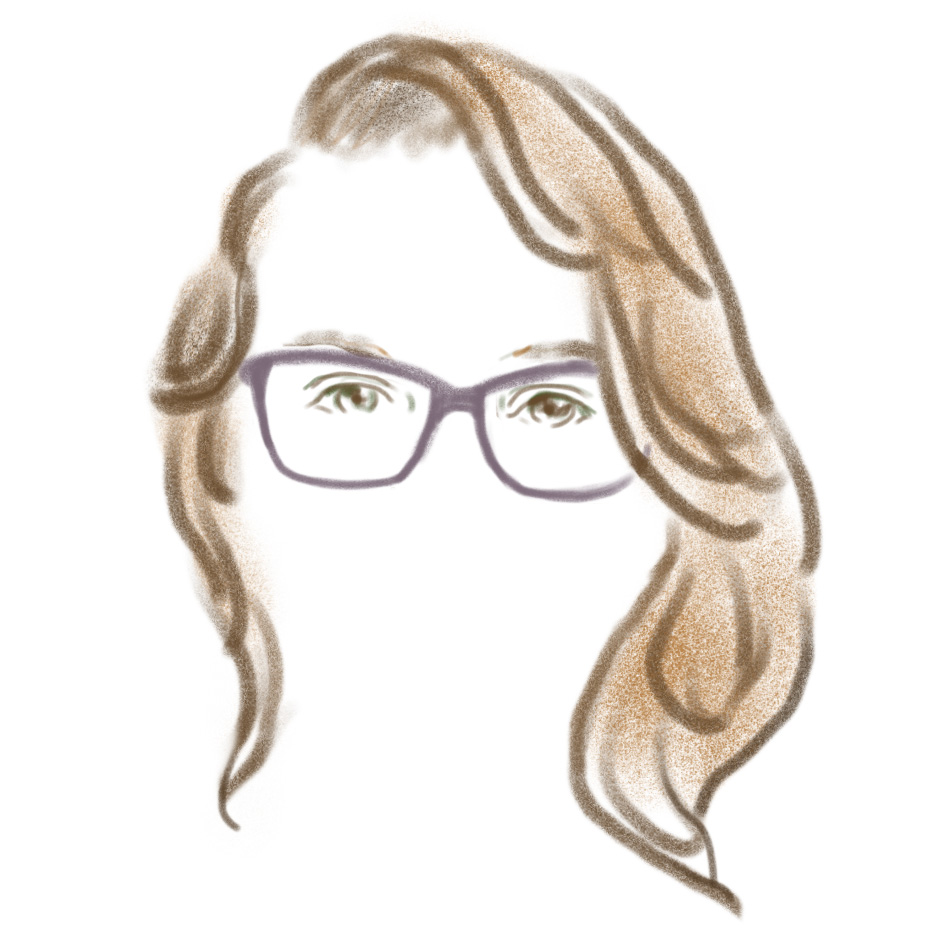 Olivia Brink
CCRM®
Assistant Property Manager
Olivia Brink grew up in the Rancho-Equestrian district of Glendale, later moving to Los Angeles where she has lived since 2012.  She attended high school in Burbank and earned a business degree from Pasadena City College.  As an LA resident, Olivia has a deep curiosity and love for the city, its people, and everything that makes LA unique.
Olivia first worked for Designation PM as a handyperson and is now expanding her skill set to include property management. Her background in home improvement gives her an additional knowledge base when evaluating property conditions.
When not managing her portfolio of properties or out on a repair call Olivia spends time caring for animals, camping, exploring the city, restoring antiques, and treasure hunting at estate sales.
Learn how our property packages can keep you achieving maximum results:
(323) 452-6027