How Can I Get All or Most of My Deposit Back?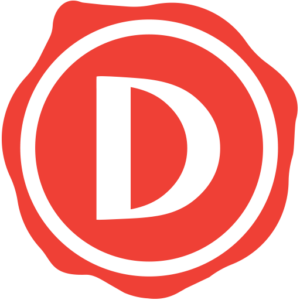 Moving is expensive and getting most or all your security deposit returned can significantly defray those costs.
Check your rental agreement to see if you are required to give notice before vacating. If organization is not your forte and you can't put your hands on it ask your landlord for a copy.
Usually you cannot use your deposit as last month's rent and must give 30 days' written notice when vacating.
Prior to vacating ask your landlord for a pre-move out walk through where he can tell you what he's looking for as far as returning your deposit. Minor repairs may be needed and leaving the unit as clean as when you moved in is prudent. If there are carpets have them professionally cleaned and save the receipt. After move out your landlord must provide you with receipts for any work done that he is deducting from your deposit. Some items fall under normal wear and tear and damage or wear to other items like paint and floor coverings will be pro-rated over the course of your tenancy.
Most states have a certain number of days after surrendering the unit when the security deposit must be returned. Your landlord may give you estimates for some repairs if the work hasn't been done yet and then do an adjustment to your deposit return down the road when the actual invoices come in.
Before moving in your landlord may have provided you with photos or videos of move in condition and he will compare those to move out condition when determining your security deposit disposition.