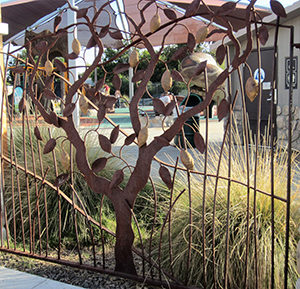 I work as a Property Manager in the southern California communities of Pasadena, Eagle Rock and Glendale and manage single family homes and smaller residential buildings. I have been professionally managing for others since 2010 and am currently responsible for over 150 "doors" or units. I chose to focus on the niche real estate area of property management because it brings in regular income unlike the feast or famine cycles of real estate sales. I also handle sales transactions as a service to existing clients but it is not my principal focus.
Another reason I chose this area of the business is many agents and brokers do a wonderful job at sales and there's a lot of competition for that business. Conversely property managers are often lumped in the same category as used car salespeople and few companies do it well so I saw it as an area where there was ample opportunity to outshine the competition.
I represent owners and act as their agent with tenants. I have been an owner myself and managed my own properties.  I am also currently a tenant so I have personal knowledge of this business from all angles.
I plan to answer questions that I often hear from both sides, owners and tenants, answered with grace and sprinkled with humor. Something specific you'd like addressed? Please email me your questions and concerns.